Savvios Family Restaurant
Established in 2006 in Oliver BC, Savvios Family Restaurant is located in the heart of the Okanagan Valley's wine country. We offer a delicious variety of cuisine, including Greek Specialties, Italian, Steak and Seafood. We offer a separate lunch and dinner menu and an extensive liquor and local wine list to pair with your meal. Our goal is to provide the very best cuisine where our guests and families feel comfortable. Everyone is welcome!
Patio Seating
Outdoor Entertainment
Special Event Bookings
Greek Cuisine
Italian Food
Steak and Seafood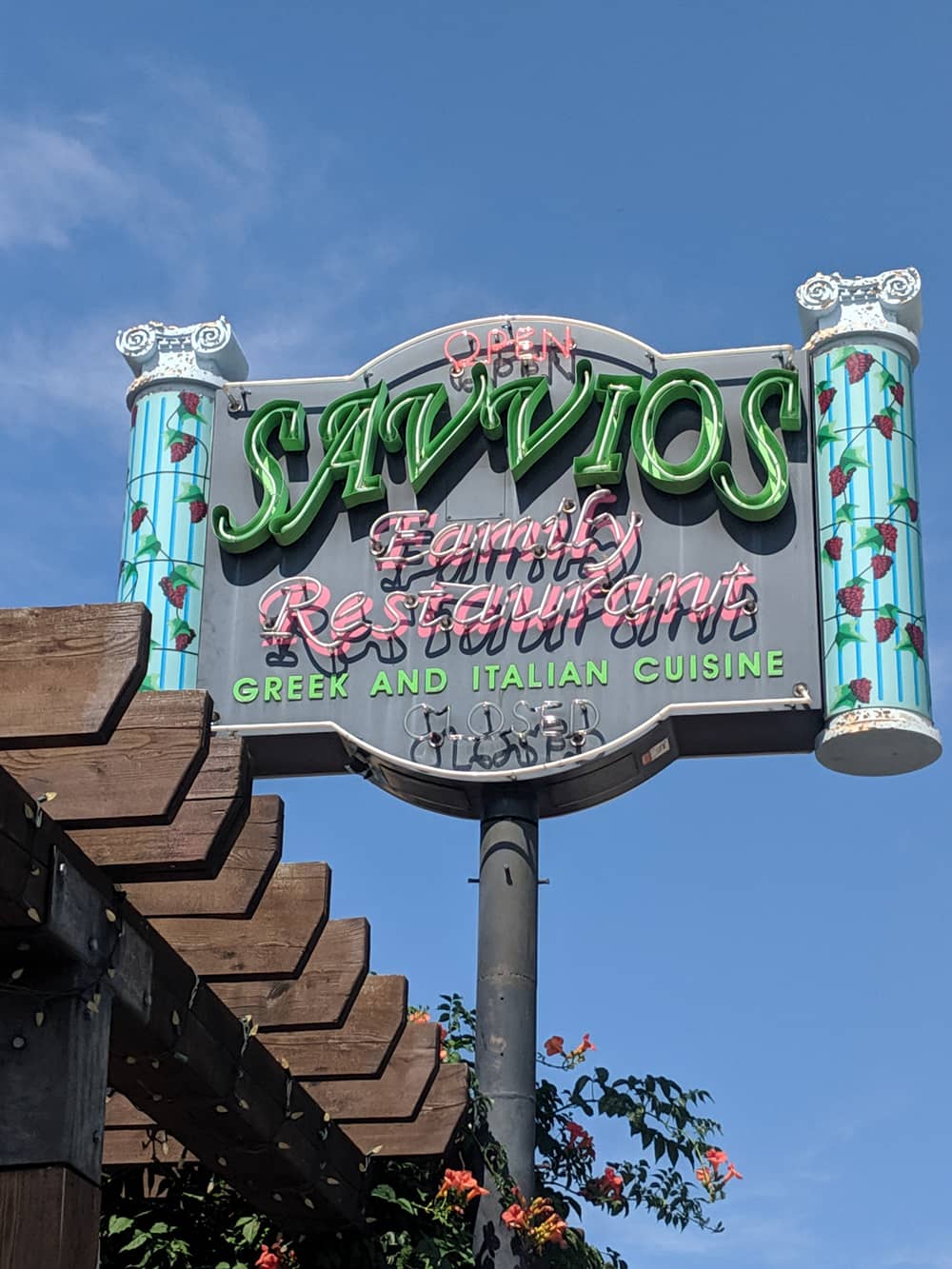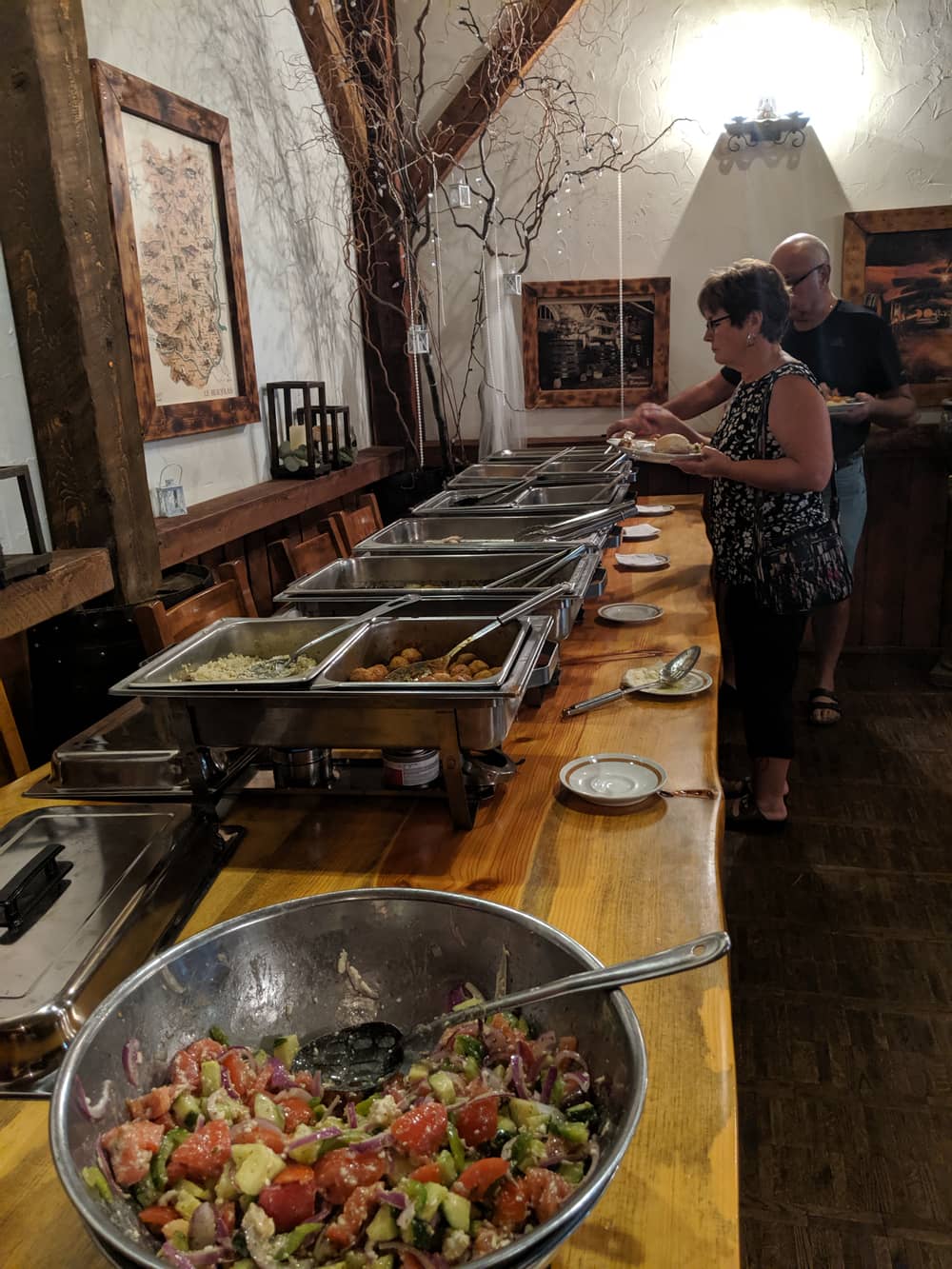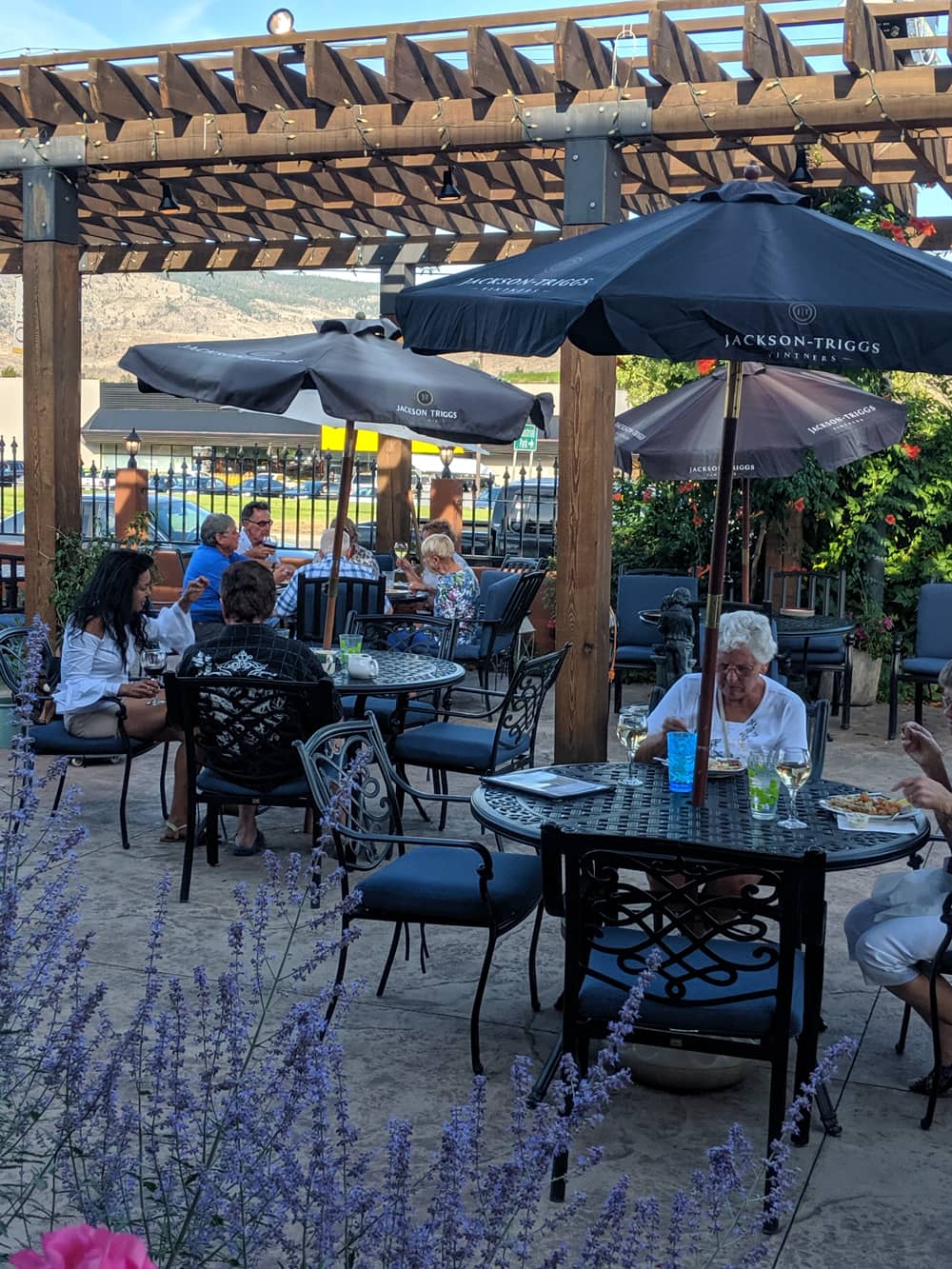 Savvios Family Restaurant
5948 Main Street
Oliver, British Columbia
(250) 498-4418
Located next to BC Liquor, across from A&W.
Hours of Operation:
SUMMER HOURS:
Monday: 4pm – 9 pm
Thursday, Friday: 4pm – 9 pm
Saturday and Sunday : Noon to 9 pm
Tuesdays, Wednesdays and holidays: Closed